31 March, 2014
Naturhouse is the 2nd-ranked Spanish franchise in the Global Top 100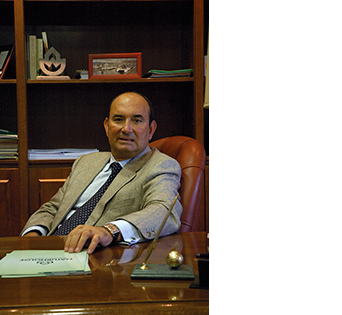 The Grupo Kiluva chain is one away from the top spot in the Top 100 Global Franchises ranking.
The ranking rewards results and efforts made by companies based on:
The size of the chain: number of centres
Company turnover
Growth and stability
Support for current and future franchisees
Naturhouse, the leading company in promoting dietary re-education, has been ranked as the second Spanish company in the Top 100 Global Franchises Report 2014 and sixth among European franchises.
This business ranking, created by the international franchise portal, Franchise Direct, brings together the 100 best franchises worldwide that stand out for their international growth, which has meant investing resources and time in a range of factors including acquiring the necessary language skills and understanding cultural sensitivities. All the distinguished franchises share an unmistakeable identity, a clear business plan, a commitment to training and a clear ability to innovate.
The study uses an objective and detailed methodology that includes, as well as turnover, issues such as stability, growth, years in operation, expansion into new markets, best practice in assistance and training for the franchisee, environmental policy and social responsibility.
Naturhouse began a phase of intense international growth in 2007, leading to operations in 24 countries. At the end of 2013, there were 1,890 Naturhouse centres, of which 94% operated as franchises or master franchises.
Ranking Top 100 2014 http://www.franchisedirect.com/top100globalfranchises/